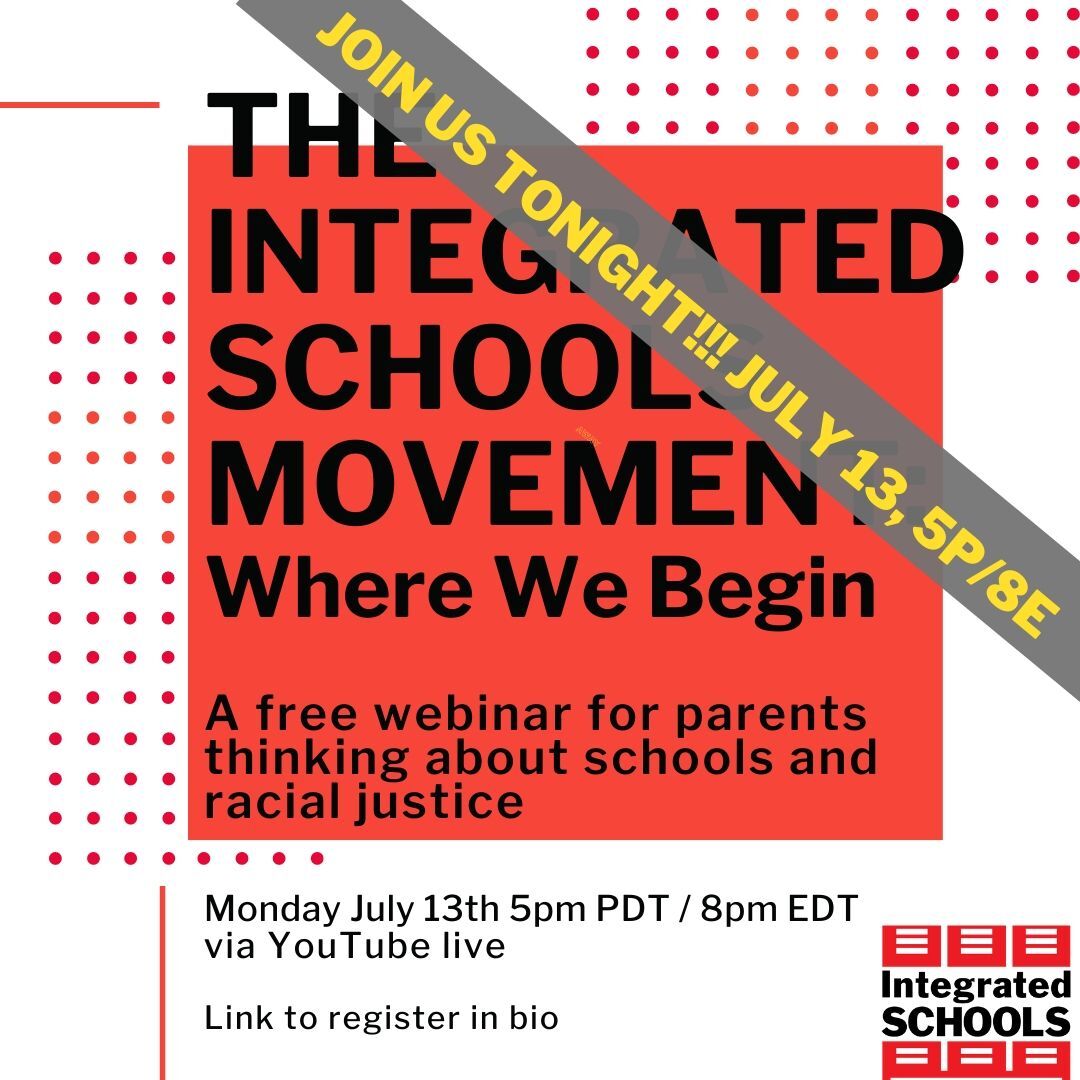 Thank you for registering. We're very excited to debut this webinar and we're so grateful to all of you for signing up.

We will be live at 5pm PDT / 8pm EDT on YouTube at:

https://www.youtube.com/watch?v=vDPH7DVr4Fk

We ask that you continue to share the registration link, rather than the YouTube link directly, as we'd like to keep track of who is attending. The webinar will be recorded and available at the same link.

We will be sending out a resource list after the webinar, as well as a survey about what you thought.

Throughout the webinar, feel free to use the chat space to ask any questions. At the end of the webinar, we will reserve some time for Q&A. If we don't get to your question, or you'd rather not post it in the chat space, feel free to email [email protected] at any time and we will do our best to respond as quickly as possible.

When you get to YouTube, please take a moment to introduce yourself - name, city, organization (if relevant). We'd also encourage you to share whose land you are on. If you need to look it up, http://native-land.ca is a great resource.

Chat Code of Conduct:
Listen actively.

Speak from your own experience instead of generalizing (use "I" instead of "they," "we," and "you").

Do not be afraid to respectfully challenge by asking questions, but refrain from personal attacks -- focus on ideas.

The goal here is not to agree -- it is to gain a deeper understanding.

Please refrain from sarcasm as it is easily misinterpreted.
Any questions, comments, or concerns, email us.

Thanks again, and see you soon!

The Integrated Schools Team




<